Careers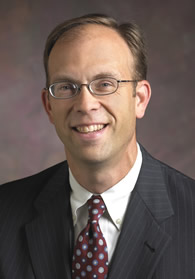 Devine Millimet is one of the largest law firms in northern New England, with a proud history of achievement and client success stories. As a mid-size law firm, we attract sophisticated and interesting clients and work, and encourage our attorneys to focus on their unique practice area while collaborating with others in the firm.
We offer outstanding benefits, opportunities for growth and career challenges, community outreach, and socialization at numerous firm events. We also offer ongoing formal and informal training for all--from first-year lawyers to experienced attorneys. And our staff -- second-to-none-- are integral parts of our client teams.
If you enjoy the challenge that each new day in the law brings, appreciate working with smart clients and team members, and also appreciate what a 65-attorney firm offers in terms of career opportunities and work-life balance, then Devine Millimet may be the firm for you.
Come join our team, experience the unique firm of Devine Millimet, and help shape its future.
Jon B. Sparkman, President